Size / square footage: 7,230 sf
Industry: Medical/Ambulatory Surgery Center (ASC)
What were the special elements of the project?
It's always a complement when a client returns for another project. Dr. Lieberman brought passion and vision of getting his patients "back in the game" to his first project and didn't disappoint in his second in this Scottsdale location.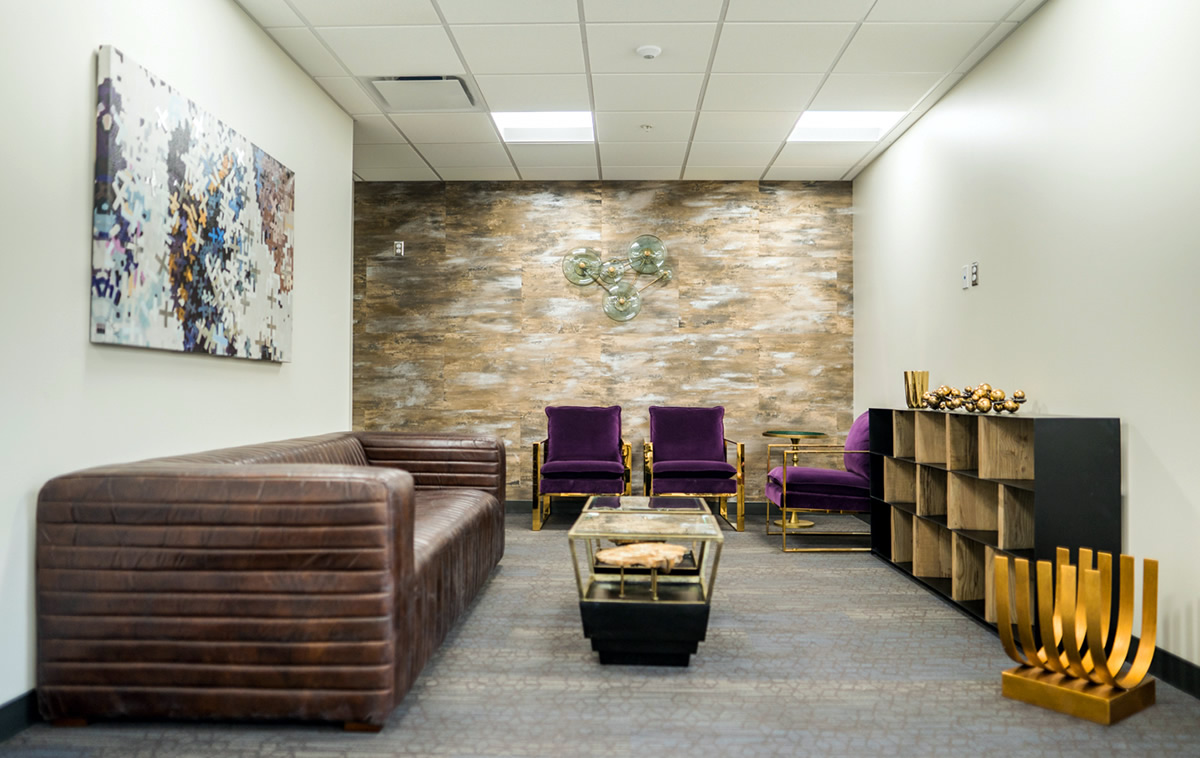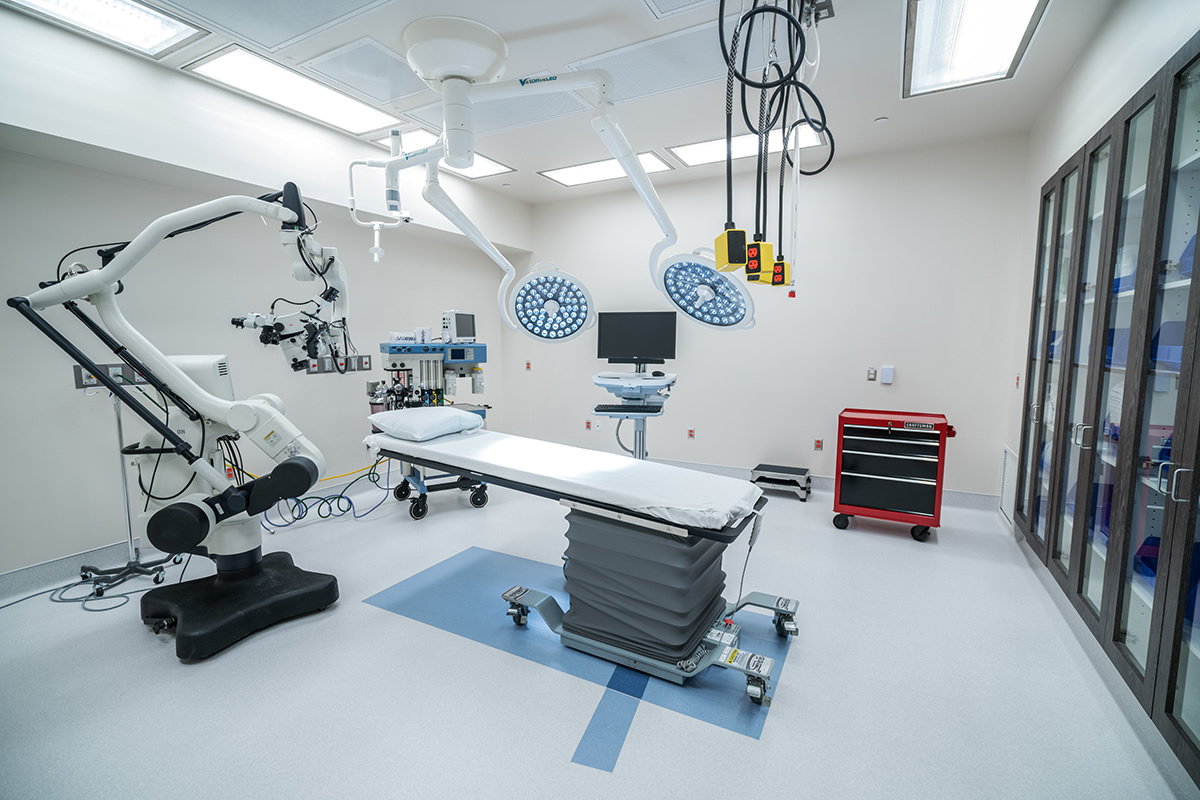 Phoenix Spine's second clinic and ASC took advantage of an outstanding location in the valley in a building owned and managed by Cypress West created another outstanding opportunity to deliver exceptional healthcare to his patients.
triARC continued evaluating the concepts introduced in the Goodyear location and created improvements in patient flow. Visual interest is created at every turn taking the focus off the clinical aspects and allowing patients to relax in what could be a stressful situation.
There were challenges around licensure addressed at every turn. This allowed for triARC to collaborate with the decision makers at the State of Arizona's Department of Health Services and utilize our best skills around problem solving. The center is an uplifting state of the art surgery center.
triARC Architecture & Design
1934 East Camelback Road
Suite 200
Phoenix, Arizona 85016
©Copyright 2019 triARC architecture and design – all rights reserved