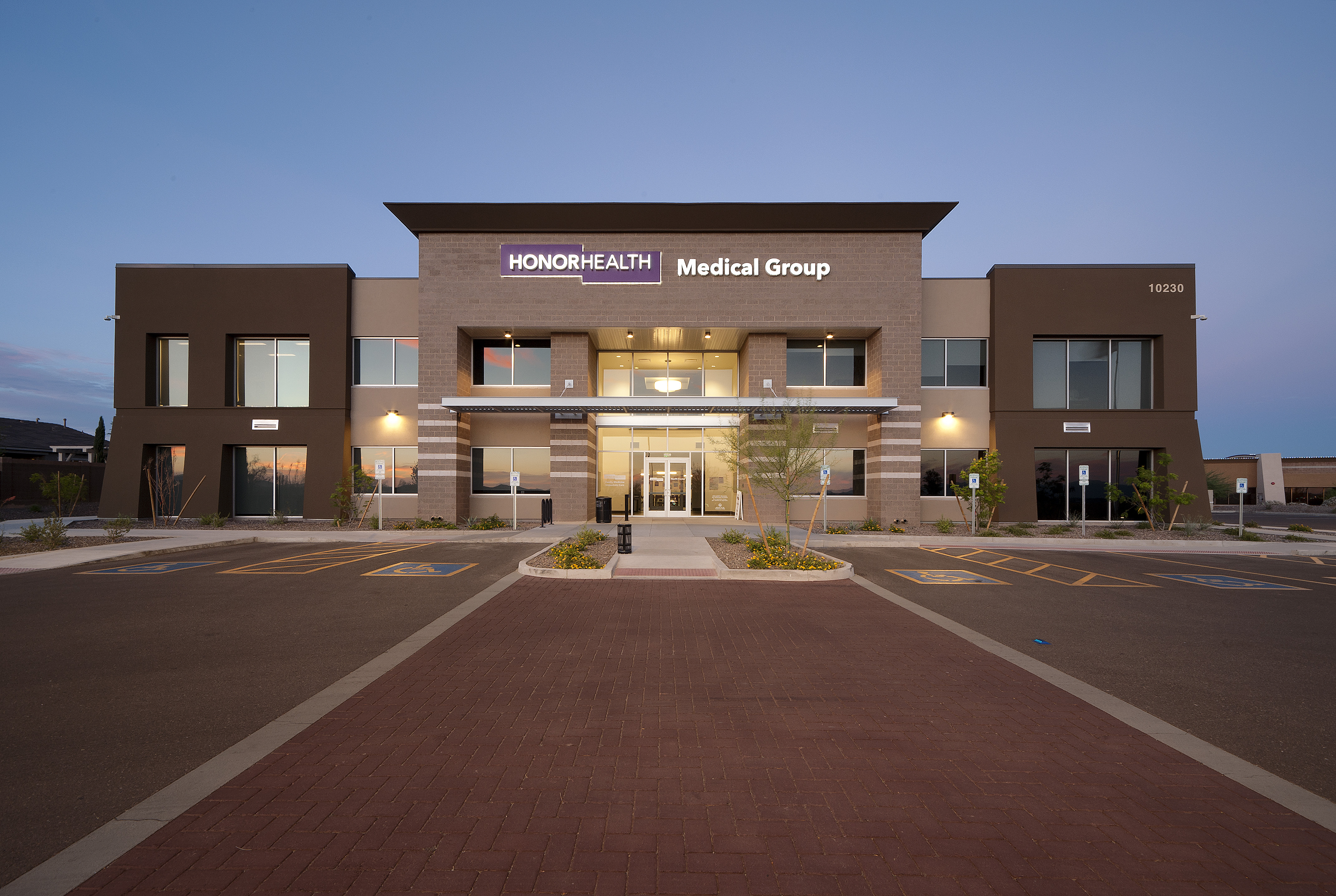 project specs
Size / square footage: 24,360 SF

Industry: Medical/general: Ground-up, mixed use.

What were the special elements of the project?
This Class A facility features high-end details and a two-story atrium throughout the building. Designed for those who value comfort and class, this space is crafted primarily for tenants in the medical field who want to provide a high-end medical service for those in need.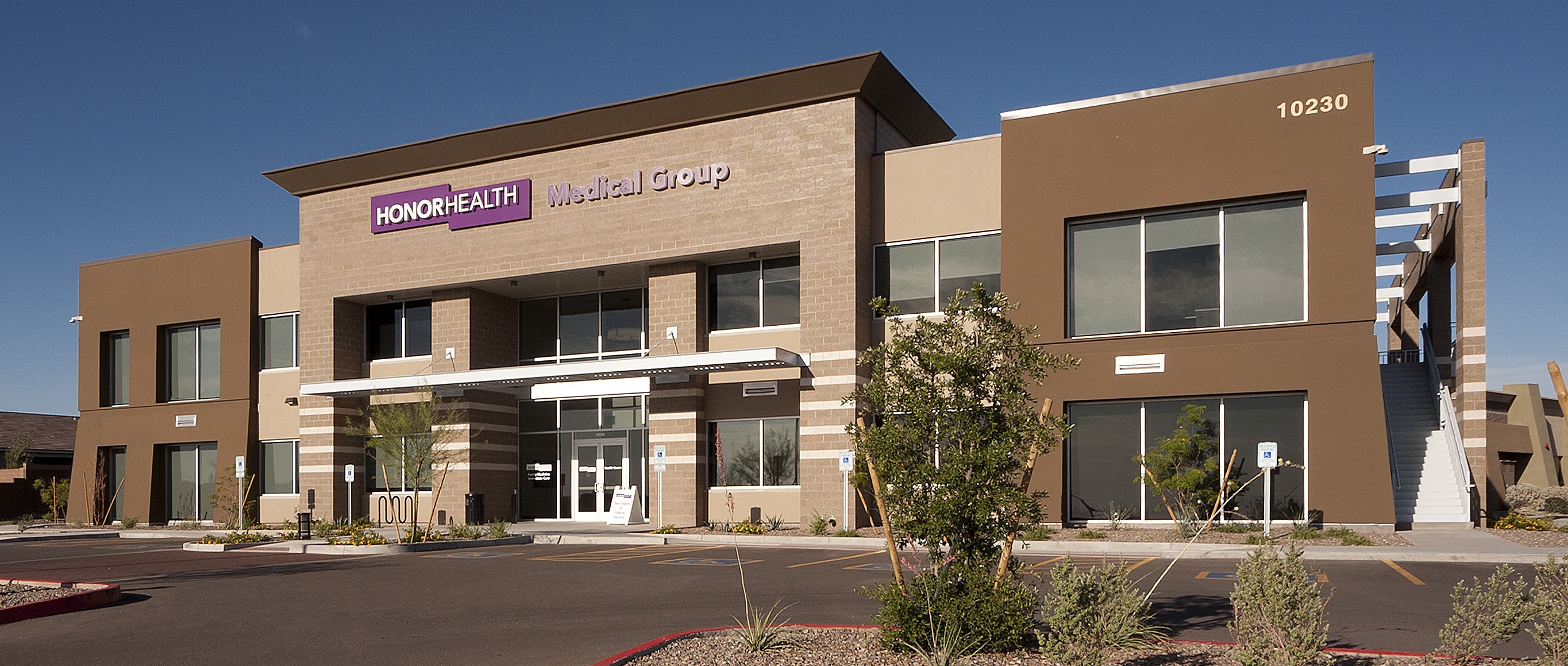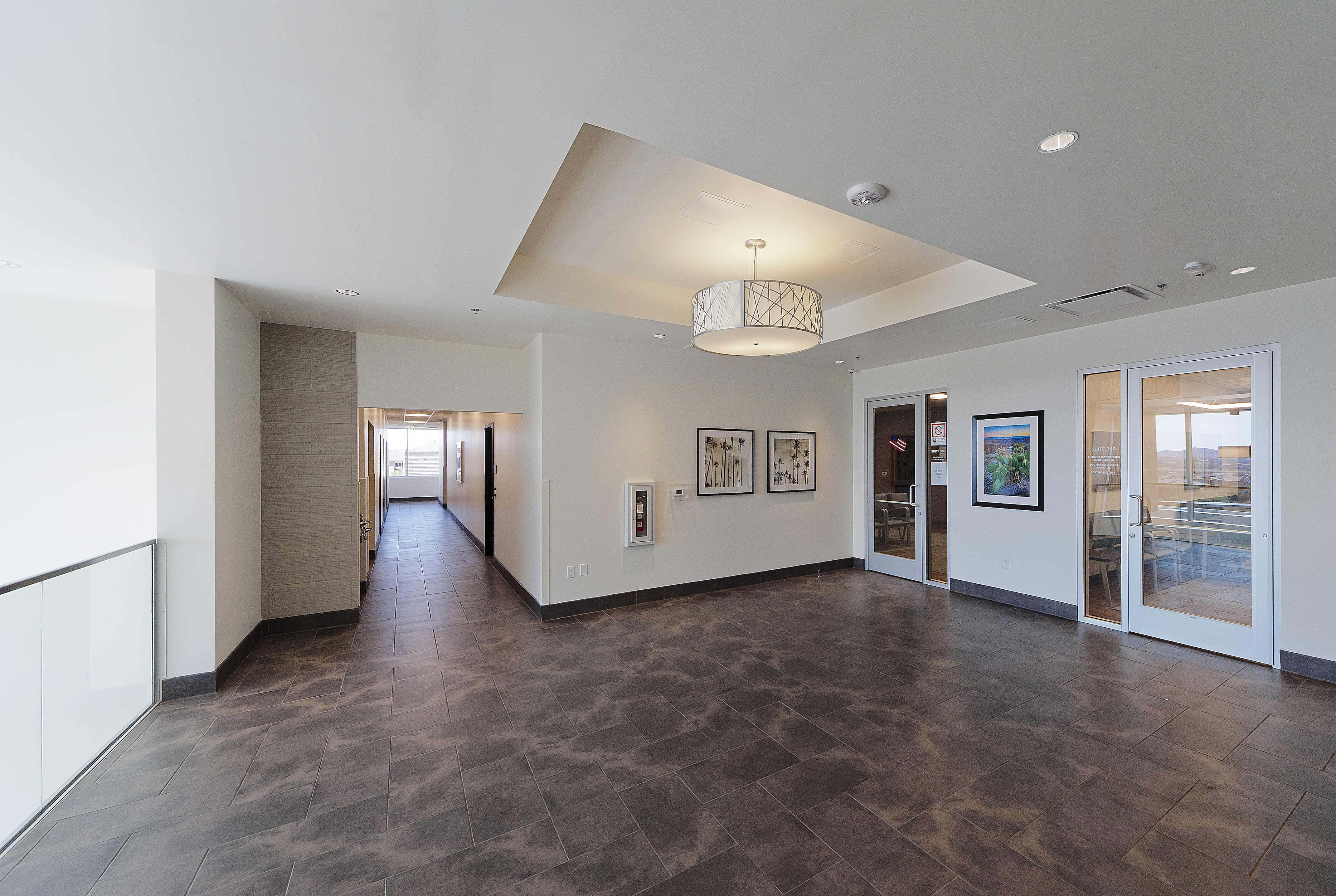 We love our clients. We love them so much that we will continue to partner with them when they are hesitant in their original direction, unsure of their preconceptions and need a little help sorting out priorities.
Design is rarely a process that just gives you the gift of the "aha" moment right off the bat. You must work for it. You do this by partnering, listening, guiding and being knowledgeable about the industry.
The interesting details in this building are found in the blueprints and the notes. It's a tale of evolution, change and creating a seamless experience within the surrounding buildings.