Arizona Priority Care Plus
Arizona Priority Care Plus


project specs
Size / square footage: 11,500 sf
Industry: General medical practice and urgent care facility. Overall tenant and interior improvement.
What were the special elements of the project? 
It was AZ Priority Care Plus's goal to make their clinic feel just like home. This is a reinforcement of their vision to be a "medical home" to their clients. AZ Priority Care Plus had a vision of creating the building's layout with intuitive wayfinding in mind. Murals echoing the Arizona desert gracefully fill the waiting room and elegantly wrap the reception desk setting the tone for the rest of the clinic. As patients intuitively follow the desert landscape, they find their way to comfort and health.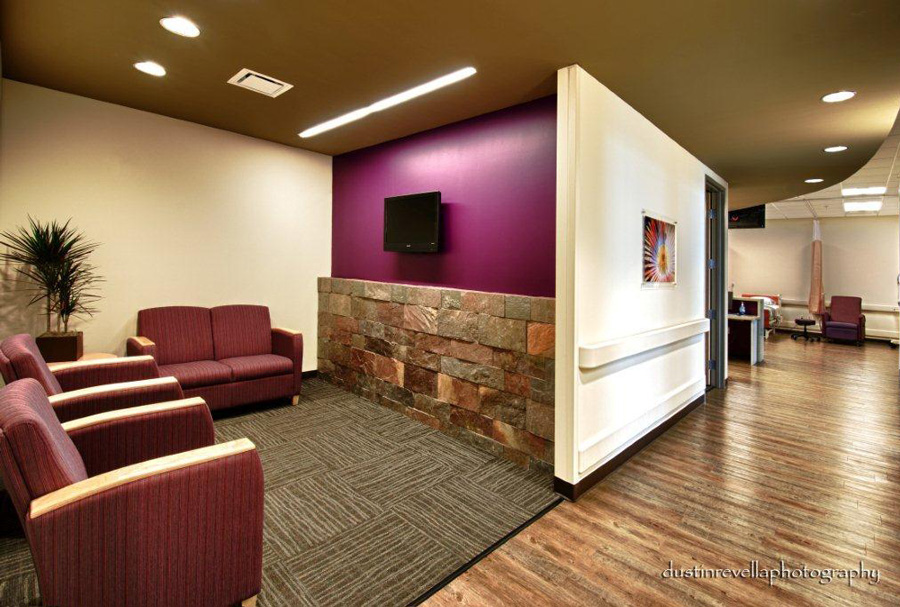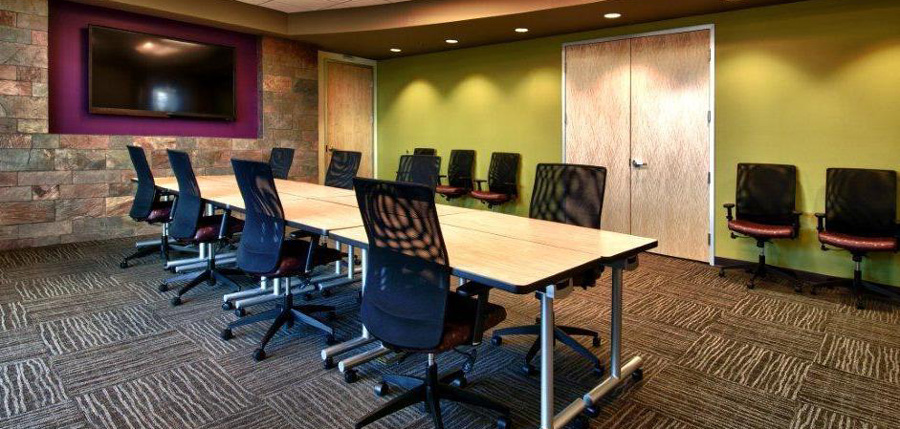 Have you ever left a doctor's office to find yourself in the nurses' break room because you don't know how to get back out to the reception area? What turns did you take before you stepped on the scale? Who can remember after that stress? Did you turn right or left before someone took your blood pressure. Who knows? You have a fever of 100.2 You just want to lie down.
This client had a vision to become the "medical home" for each of its patients. In order to do so, the subtle brand recognition of "home" is evident in the intuitive way that patients and visitors experience the space. From artistic touches reminiscent of the Arizona landscape to the ease of moving about the building, almost as if you were in your own home. No detail has been ignored.
It is said that branding is not just a logo, font and colors. It is how a company or product makes you feel. triARC was able to realize this vision for AZ Priority Care Plus. The group even created a mock up in their shell space in order to test efficiencies and traffic flow throughout the clinic. Roles and functions of the workers within the building were examined in order to create the best functionality for doctors, nurses, patients and administrative personnel to move together in the same space with differing, and sometimes competing, priorities. Decisions were made to support AZ Priority Care Plus's patients as their number one priority.